Full-Service

Bennbrooke is a full-service provider in regard to all of your
real estate, real estate project and portfolio queries.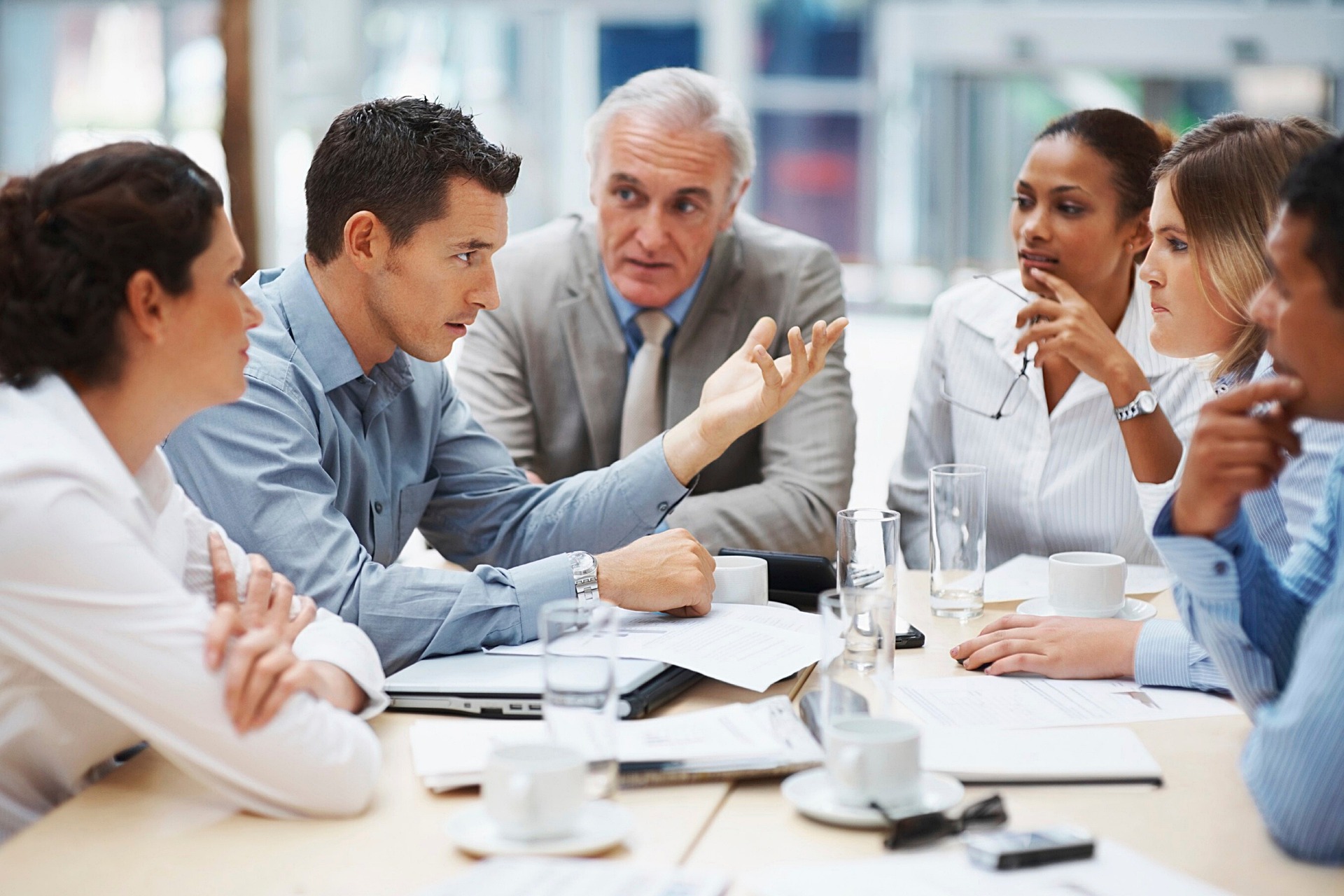 Bennbrooke's core business is complex commercial project development of select real estate projects. In that capacity, Bennbrooke recently advised institutional investors seeking to invest in an asset category novel to them and, to such ends, trusted in Bennbrooke's expertise.
Oftentimes, different concepts, options and variations are developed at the decision-maker level and the level of later real estate users and financers, which are in turn investigated and coordinated prior to project development. In this regard, Bennbrooke's team relies on its significant experience and expertise with decision-makers and projects initiators in preparing concepts and decision-making guidelines and investigating different options.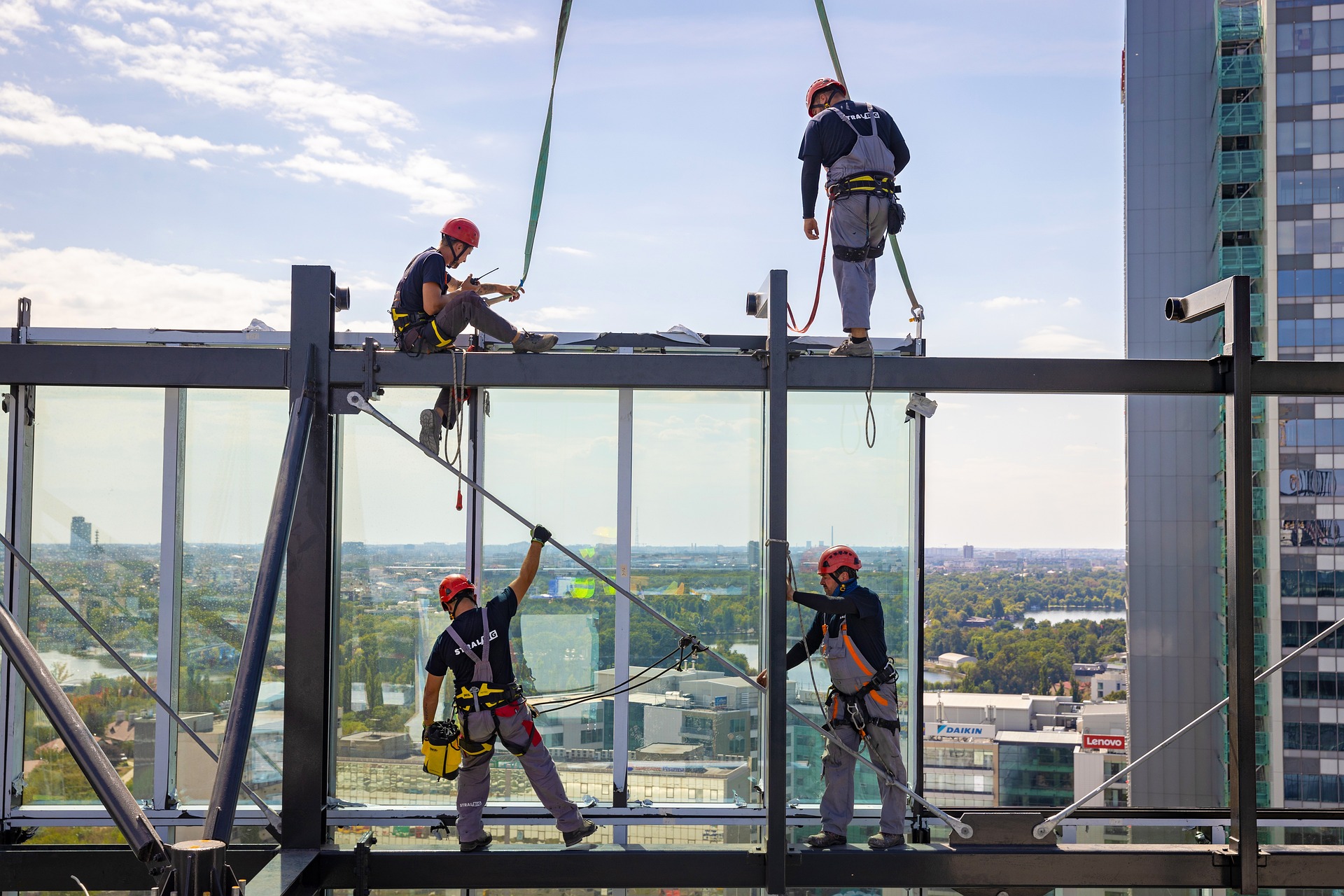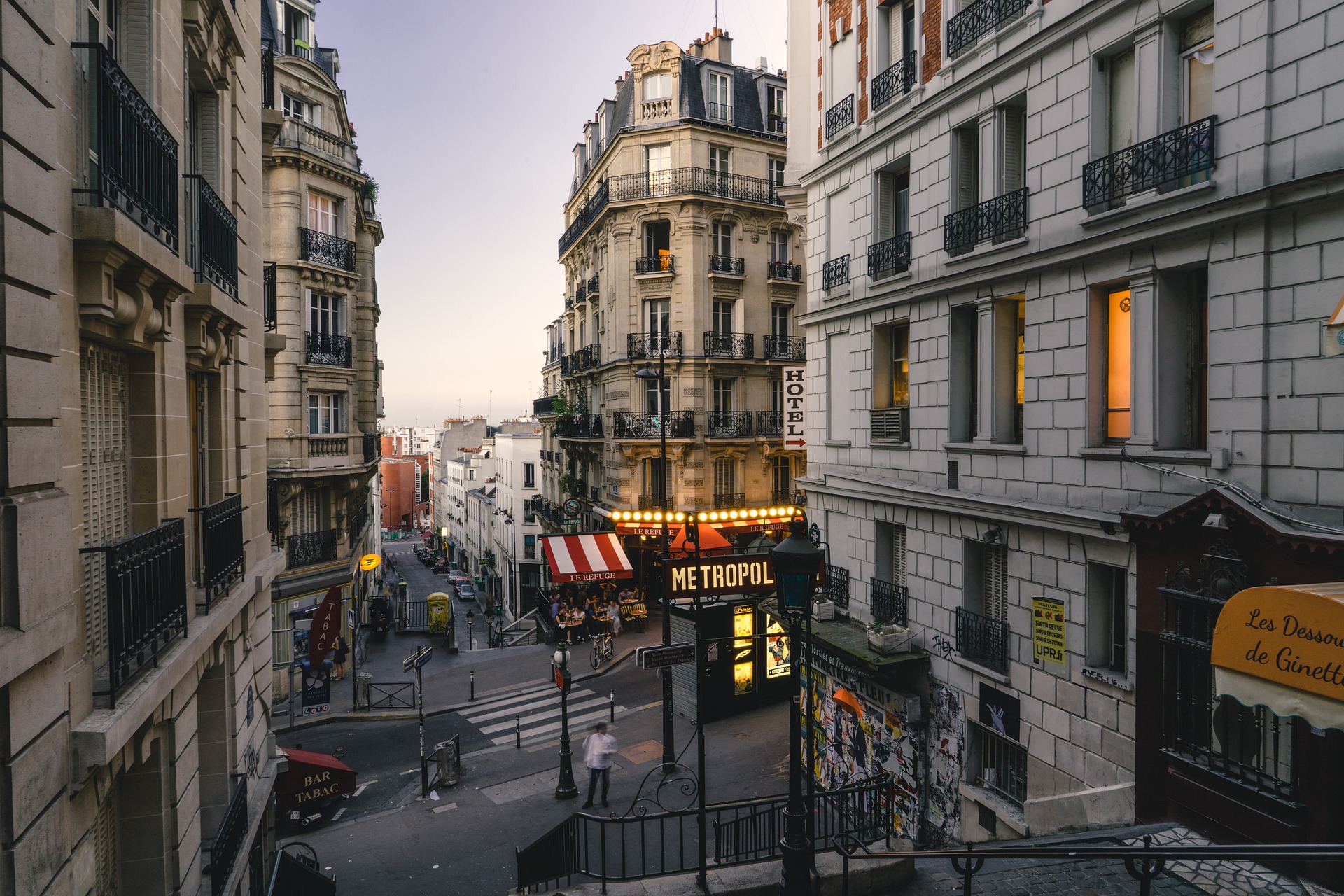 Bennbrooke will support you through the entire life cycle of your real estate property, project or asset portfolio and assist you in regard to all questions that may arise over time surrounding your real estate property.