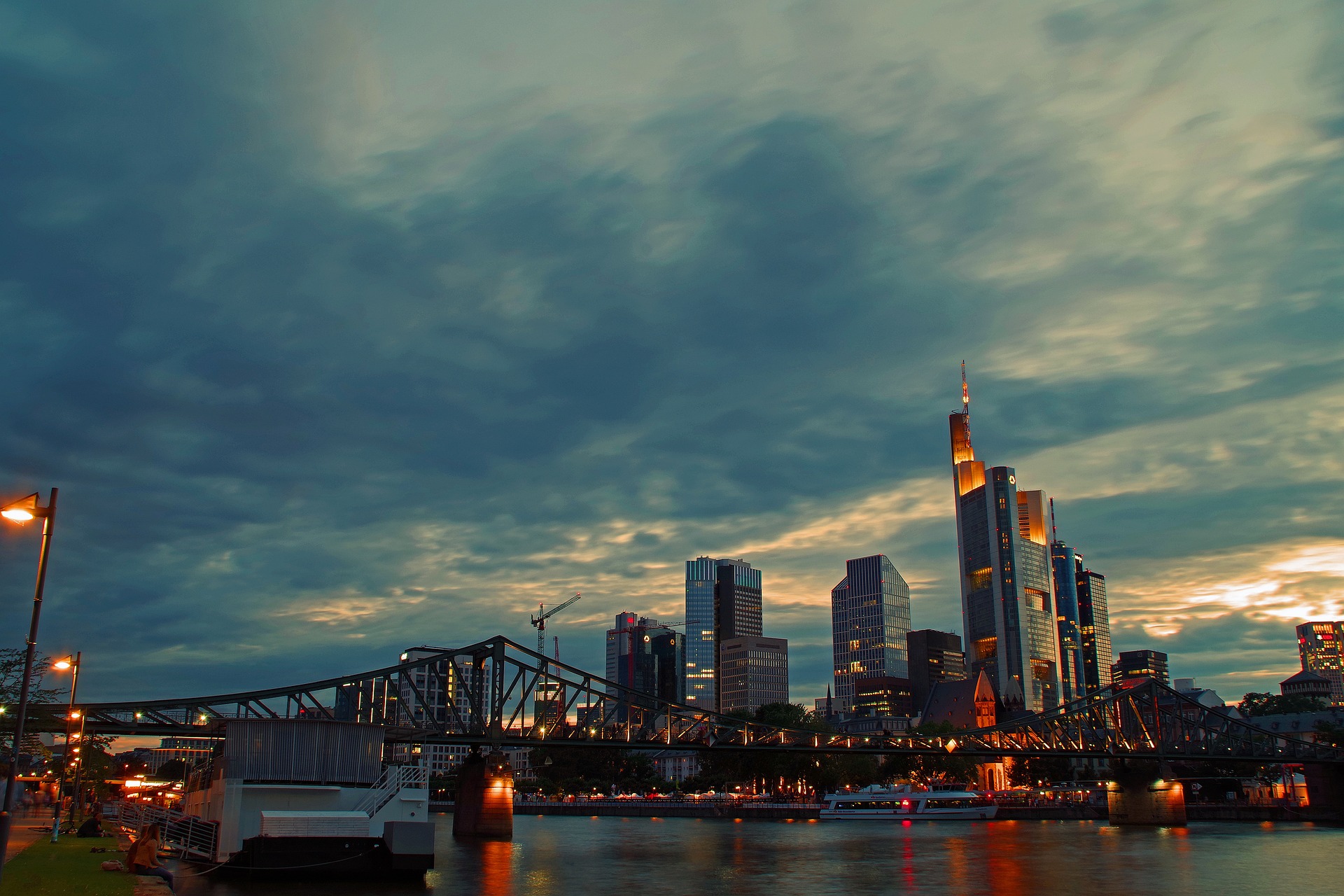 Bennbrooke is a project developer specializing in data centers. Since its inception in 2016, Bennbrooke has initiated and successfully completed a number of data center project developments with handover of project development to Bennbrooke clients. Overall, Bennbrooke has been and continues to be involved in the development of data centers with a total capacity of several hundred MW throughout Germany, with the Frankfurt am Main region remaining the regional focus.
Bennbrooke is currently involved in several other project developments in, among others, Frankfurt am Main, the RhineMain region and throughout Germany, as well as in other European countries, and develops customized data center project concepts for its clients.
Bennbrooke understands the complex and manifold demands placed upon select commercial real estate. Bennbrooke's mission is to successfully combine the location, planning, construction, management and financing aspects of such real estate properties. To such ends, Bennbrooke's team of experts utilize their extensive know-how and years of experience in realizing complex domestic and international projects.