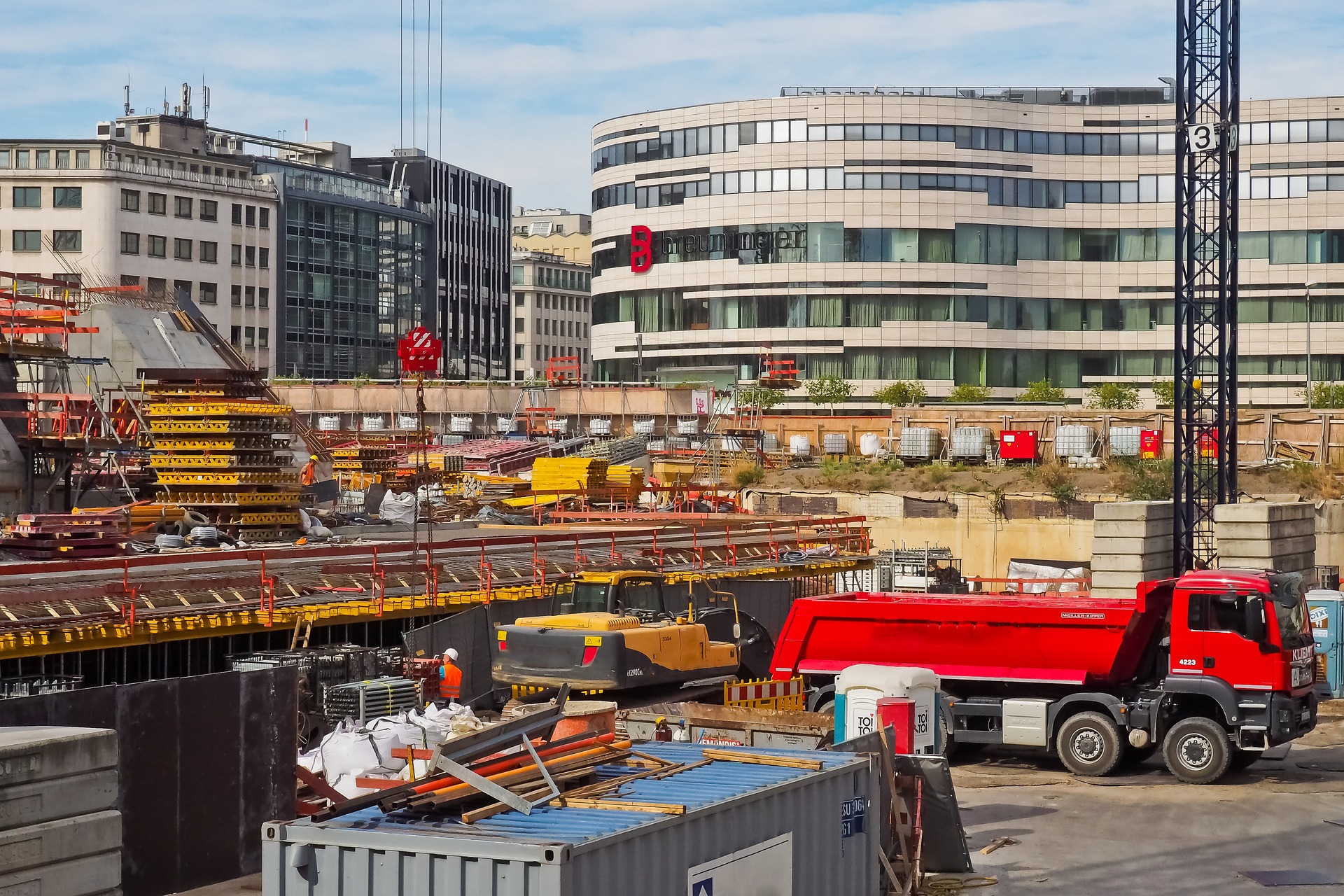 Bennbrooke and its partners have been and continue to be involved in numerous projects. Bennbrooke can therefore draw from decades of extensive project leadership experience with countless reference projects.
Among others, projects realized by Bennbrooke partners include numerous data centers in Frankfurt am Main, Germany, numerous office buildings throughout Germany and internationally alongside numerous real estate and real estate company transactions worldwide.
In the framework of a personal conversation, we will gladly provide you with detailed information regarding our reference projects, experience with real estate portfolios and transactions performed.
Bennbrooke's core competencies include the development of data centers in the Frankfurt area. We are offering the following project types: making available carefully chosen "powered land" ready for purchase; constructing core & shell data centers; constructing turnkey data centers; rendering consulting services to third party projects. The following is a selection of current publicly known projects in regard to which Bennbrooke's staff has been playing a leading role.
Data Center Green Campus Frankfurt:
Development, planning, realization, operations, lease and sale
Data Center Frankfurt Zenium Germany FRA1 and FRA2:
Technical advisory and consulting
Data Center Frankfurt West "Project H1":
Project development, planning and sale to Digital Realty Trust
Data Center Frankfurt West "Project H2":
Project development, planning and sale to Colt Data Centre Services
Datacenter Frankfurt West "Project H3":
Project development, planning and sale to Zenium Germany GmbH
Datacenter Frankfurt West 4 "Project H4":
Project development and starting project realization
Datacenter Frankfurt Ost 1 "Project H5":
Project development and starting project realization
Datacenter Magdeburg:
Rendering advise, including structuring competitive auction
Datacenter Leipzig:
structuring datacenter project development
Datacenter DB Systel Berlin:
JV with Penta Infra - Project take-over and further development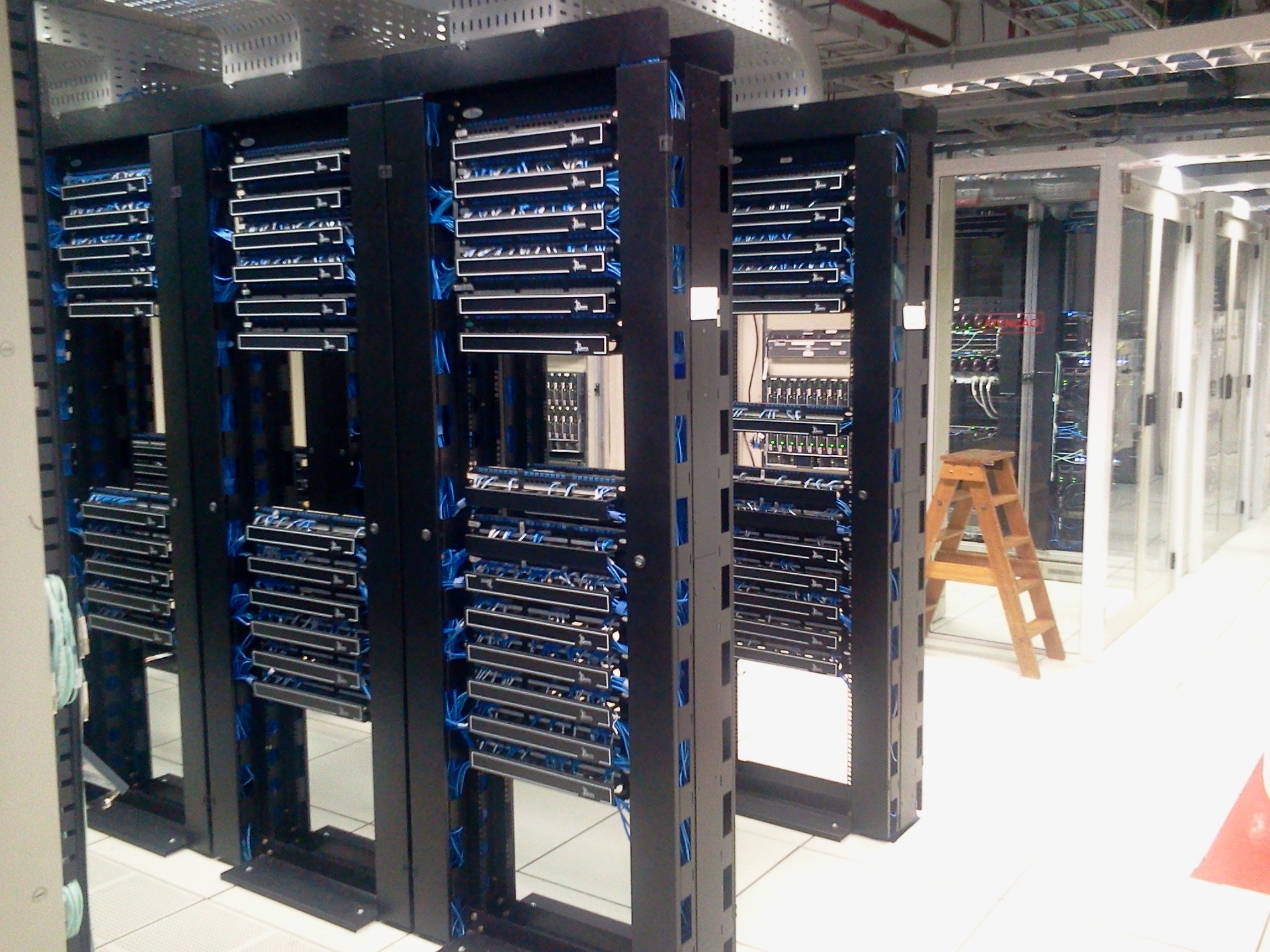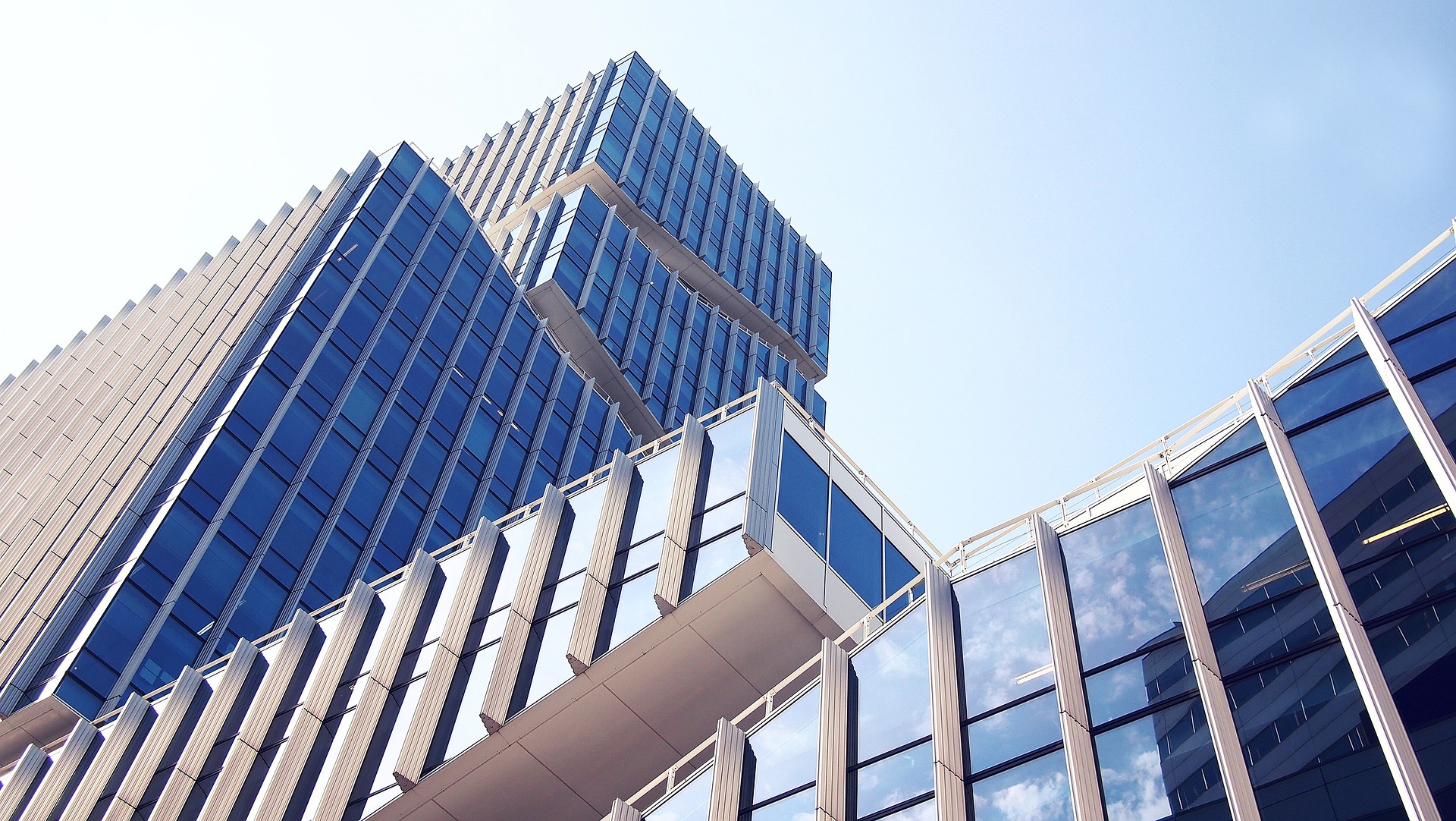 Office and commercial real estate
Bennbrooke's staff has realized numerous office and commercial real estate projects, including the the following ones:
Turn-Key office building aviva Munich Neu-Perlach
Re-construction Ten Towers Munich (two towers for Deutsche Telekom)
Optimization office building Munich-Planegg
Optimization office building Berlin
Optimization office building Duesseldorf
Optimization office building Frankfurt Gateway Gardens
Project development and rendering consulting services for a sports apparel manufacturer in Herzogenaurach, Germany